The CRM for all your small business needs is now on

Bigin, here and now.
To transform the way you do business on the go.
Apple has just launched iOS 15 for the iPhone, and there's no better time to switch to the latest version of Bigin for a more efficient and seamless experience running your business.
Access Bigin
Try Bigin Now
Check out what's new for Bigin on
iOS 15

iPadOS 15

macOS Monterey
iOS 15
On iOS 15, we retain the familiar look and simplicity that makes Bigin great, while giving you powerful new tools to get more done on your iPhone.









Widgets
Widget Suggestions
Widgets are now smarter.
Bigin's widget will now appear as a suggestion in your Smart Stack, prompting you with timely information about calls, events, tasks, and more. By adding the widget to your stack, you can keep this information accessible at a glance.
Privacy Redaction
in the Today View
Keep your widget data hidden from prying eyes.
You now have the option to keep your Bigin widget safely tucked away in the Today View when the device is locked. No one can access your information but you!
Live Text
Fill in a text box without typing a word.
You can use Live Text to fill in any text box in Bigin: fields, emails, notes, you name it. When you tap on a text box, an option to scan text will appear intuitively. This new feature comes in particularly handy when the text that you need to copy is part of an image, a handwritten note, a company sign board, or on the screen of another device.
Drag and Drop
You can now drag and drop items across different apps!
With a simple drag-and-drop, you can move images, text and other documents from Photos, Notes, and Files into Bigin. Whether you need to pull out a brochure from the Photos app for your e-mail thread or pick selected text off a website for your notes, Bigin lets you take full advantage of this feature.
Focus and Notifications
Notification Summary
Notifications are no longer a nuisance.
With Notification Summary, you can keep tabs on all your Bigin notifications from one place, at your convenience. This feature can also help reduce your screen clutter.
Time-Sensitive Notifications for Reminders
Critical reminders are delivered right away.
While Focus is on, non-urgent Bigin notifications will be delivered silently to your phone. You can expect to be interrupted only when time-sensitive notifications need to get your attention—a call reminder, for example.
Action Icons for Notifications
Easy to use, and now easy to spot.
Spot your quick actions in no time with easily identifiable icons next to each of them. The drop-down list has been revamped to make it look more lively and exciting!
iPadOS 15
To make your iPad experience even better, we are bringing you exciting new features, along with critical enhancements to the ones you've already grown to love.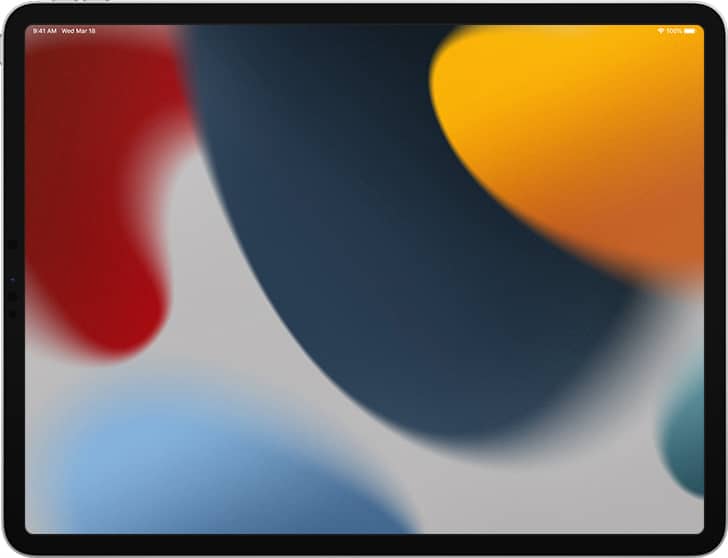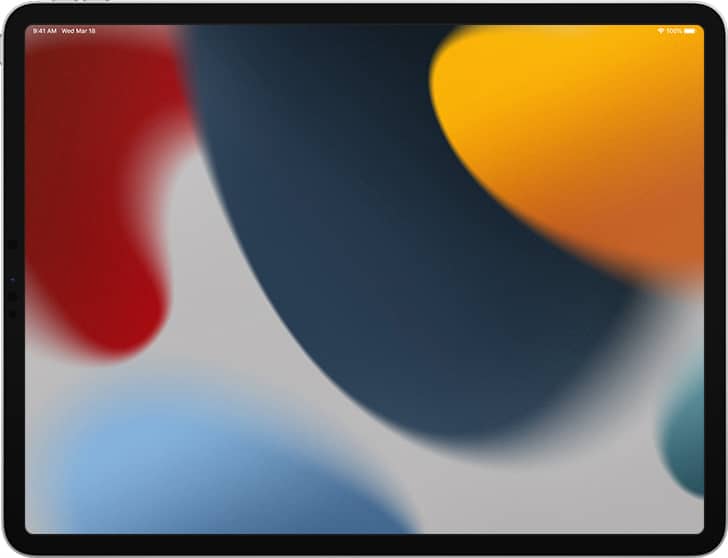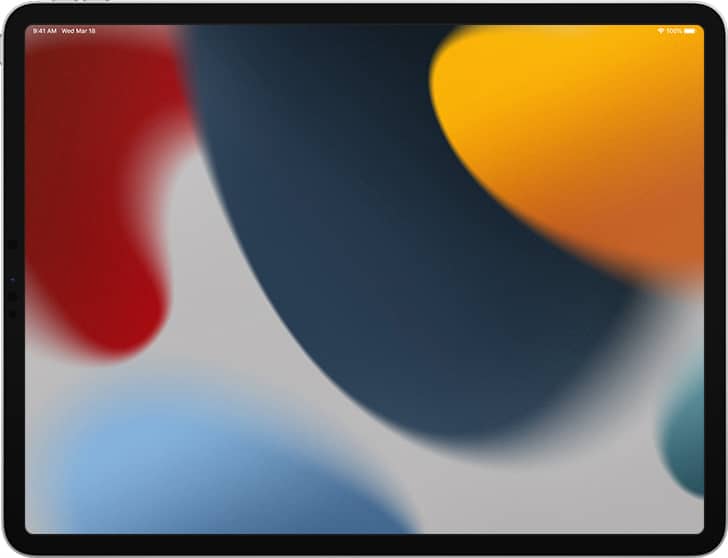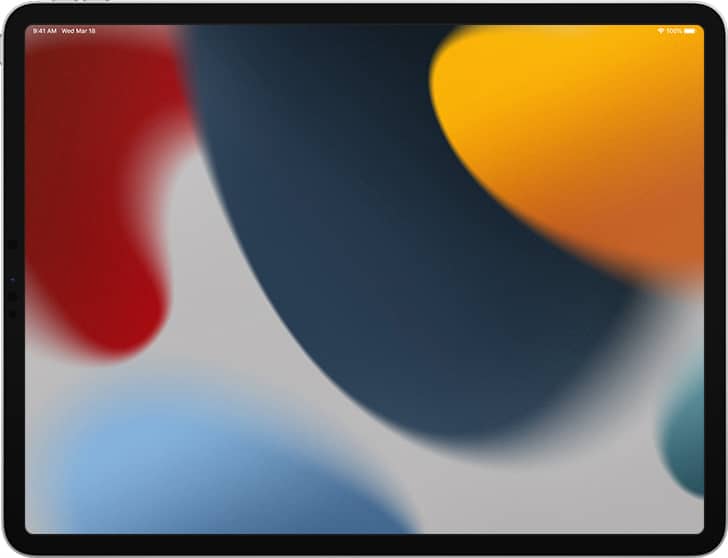 Widgets
Extra Large Widgets
Access more information at a glance.
With Bigin's extra-large widgets, you can display more information on the home screen of your iPad without compromising on readability, functionality, or visual appeal.
All-new Pipeline View
Manage your pipelines from your home screen.
Bigin's pipeline view is now available as a widget for the iPad. Add this widget to your home screen to manage your pipelines more efficiently. From overseeing all aspects of your deals to controlling how and when they move through your pipelines, this feature allows you to handle your processes with ease.
Quick Note
A reliable way to remember your mental notes.
You can pull up Quick Note from anywhere in Bigin to conveniently jot down your thoughts. To help you recall the context of your work and continue exactly where you left off in the app, you can also include a link in your Quick Note.
Print From Anywhere Using Command-P
Print anything at any time with little effort.
Printing on the iPad is now delightfully easy. With the simple command+P shortcut, you can print just about anything that you want—whether it's an email, a price quote, or just the contents of your screen.
Keyboard Shortcuts
Boost your productivity, one shortcut at a time.
We're back with more shortcuts to help you work faster and smarter. Keyboard shortcuts can be a great way to speed up your workflow and increase productivity.



macOS Monterey
Mac users, we've got exciting news for you too! With these new features, you can transform the way you interact with Bigin on your Mac.






Shortcuts on macOS
The Shortcuts app on the Mac lets you set up quick shortcuts to perform tasks with just one tap. If you use shortcuts for tasks like adding a note, viewing activities, and rescheduling calls, you'll need to open Bigin less often and navigate through fewer menus and windows to complete routine tasks.
Tooltips
To make Bigin's simple interface even simpler, we've added tooltips. You'll find it easier than ever to learn how to use each button, just by hovering over them.
The same, fully loaded app across all devices.
Do it effortlessly.
Let's Bigin.
Access Bigin
Sign Up For Free
No forced contracts. No credit card for sign up. It's our promise.