BIGINNERS CLUB
MEETUPS 2023!
Dear #BiginnersClub, we are excited to meet you in-person, in a city near you.
Our meetups are a wonderful opportunity to meet our product experts, learn some advanced tips and tricks through interactive 1-on-1s, and power your way to increased productivity with Bigin. Reserve your slot today. It's completely free!
Register for the meetup in a city near you!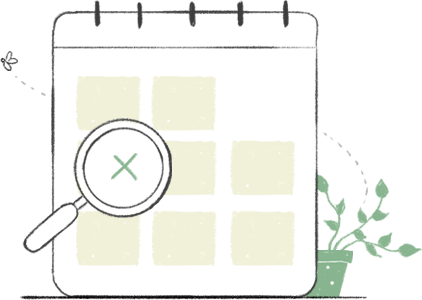 Oops! Looks like there's no meetup in your city.
Have a question to ask?
Reach out to us at support@bigin.com