BIGINNERS CLUB
MEETUPS 2023!
Dear customers, we are back with #BiginnersClub Meetups. Join us in-person, in a city near you, as we deep dive into all things Bigin. Get a complete overview of the product, the advanced features and a sneak peek of all the new enhancements that we have in store for you. Plus, don't miss the chance to learn some advanced tips and tricks directly from our product experts.
Reserve your slot today. It's completely free!
Register for the meetup in a city near you!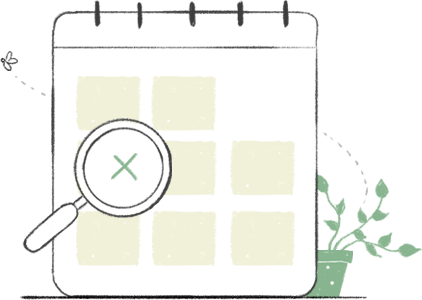 Oops! Looks like there's no meetup in your city.
Have a question to ask?
Reach out to us at sales@bigin.com