Engage prospects

Manage pipelines

Close more deals

Data management and security

Fully mobile
Engage prospects
Every lead counts. Never miss out on engaging with your prospects. Get a 360-degree view of your contacts with every piece of information neatly arranged in one place. Connect with your business prospects through email, over the phone, Twitter, and web forms. Bigin makes communication easy.
Email
Twitter
Telephony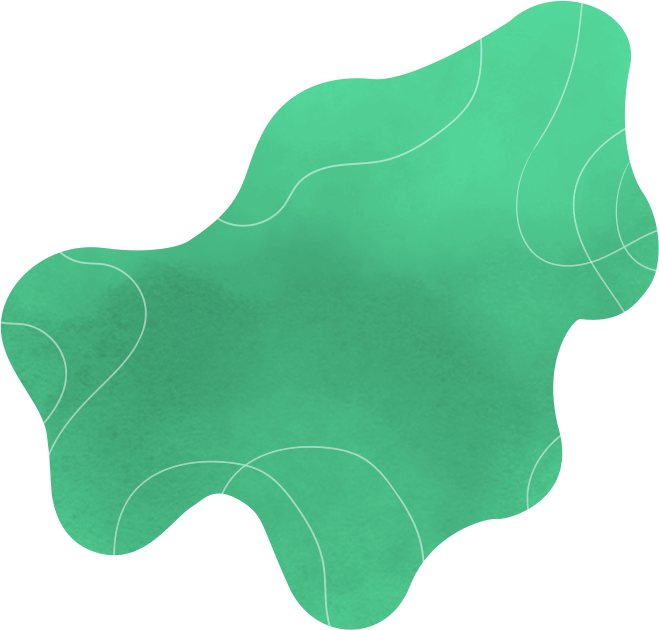 Manage pipelines
How many times have your sales reps ended up losing out on prospects due to poor pipeline visibility? Bigin's clutter-free pipeline management tools will help your team get complete control over your sales pipelines and ensure you stay on top of every deal that matters. Bigin gives you the option to tailor sales stages to fit your business process with a neat drag-and-drop interface for deal management, so you can perfect your sales process like never before.
Pipelines and Stages
Pipeline View
Task



Close more deals
Shorten your sales cycle by quickly moving deals through your pipeline. Bigin provides the necessary automation for small businesses to eliminate manual work from their sales process, and drastically cut down on the time they need to spend on each deal. With real-time notifications and dashboards to analyze sales numbers, Bigin helps businesses put less effort into managing data, and more on actual work so you can close more deals in less time.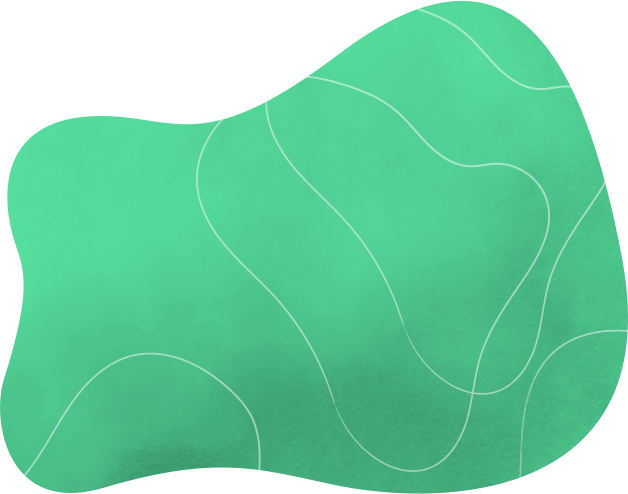 Workflows
Dashboards
Signals
Data management and security
Managing your data in CRM can be difficult, especially when you're responsible for securing the confidential customer data in your system. Bigin helps you handle and protect your customer data with ease, with its built-in privacy and data security features. Ensure that your important data stays in the hands of the right people, at the right time.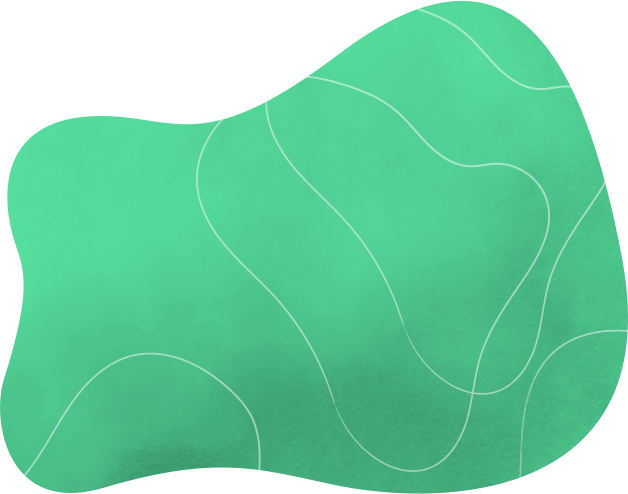 Roles
Profiles
Audit logs
GDPR
Fully Mobile
You don't always need to be at a desk to close deals. Manage deals, stay updated with your pipeline, and access key business information in real time with our mobile apps for iOS and Android devices.
Learn more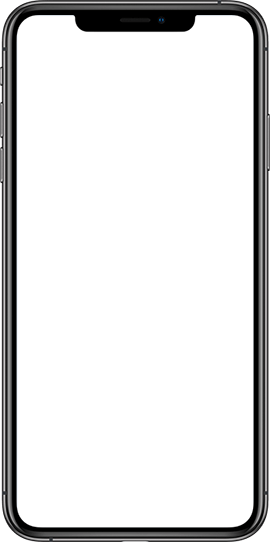 Works well with your other apps
Plug-and-play integrations with Google Workspace, Microsoft 365, and Zoho Desk. Make your data flow seamlessly between platforms using our Zapier and Zoho Flow integrations.
See all integrations
Ready to try Bigin for your business?
Get started in minutes and start selling from day one. Try our 15-day free trial and we promise you'll
never go back to your old spreadsheets.
Access Bigin
Sign Up For Free
See Our Pricing
No forced contracts. No credit card for sign up. It's our promise.